Buckle your seatbelts and get ready to take a journey into the 21st century classroom!
What is 21st Century Pedagogy?
Learn about the differences on this blog post.
Traditional Pedagogy vs. 21st Century Pedagogy
Check out the course offerings that provide you with real conversations, tips, and research based strategies to inspire and support your student's learning and achievement.
Whether you are a classroom teacher in the public or private school setting or a parent homeschooling your children, there is a course for every educator. IF you don't see a course you're looking for, do not hesitate to reach out to me for assistance. Remember to bookmark this page and check back often as course offerings are frequently updated.
Have a blessed day!!
~ Dr. Annette Durbin
email: [email protected]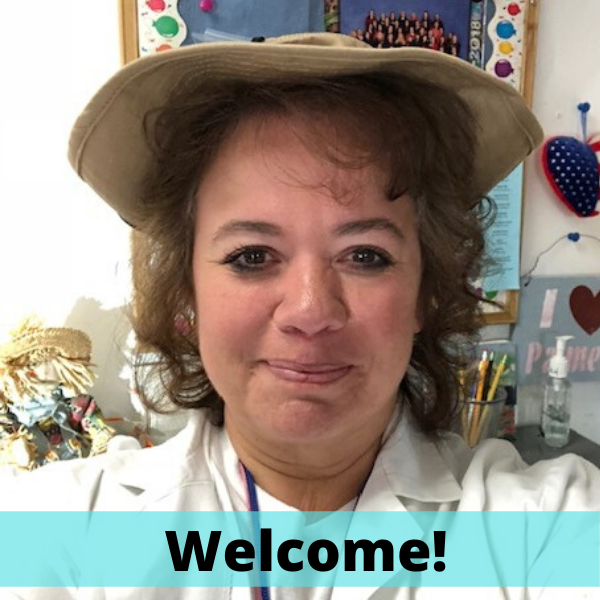 Welcome Friends!!
I am Dr. Annette Durbin. I am excited to offer online professional development courses focusing on instructional skills and strategies that you can use to ignite your students' inner motivation to enjoy and literally LOVE learning!!
After 27 years of teaching a full curriculum in grades PK - 6 in public and private school (including a few years homeschooling), I have found several "instructional keys" that I am able to use and literally "unlock" the motivation to learn in every student!!
In my courses, I share research based strategies, favorite lessons, my experiences, tips, and more to support YOU, the educator, as you learn and develop your craft. I act as YOUR personal coach to support YOUR learning!
Join me on this journey to unlock your students' learning potential, so each one is inspired to learn and achieve while YOU become the best educator YOU can be!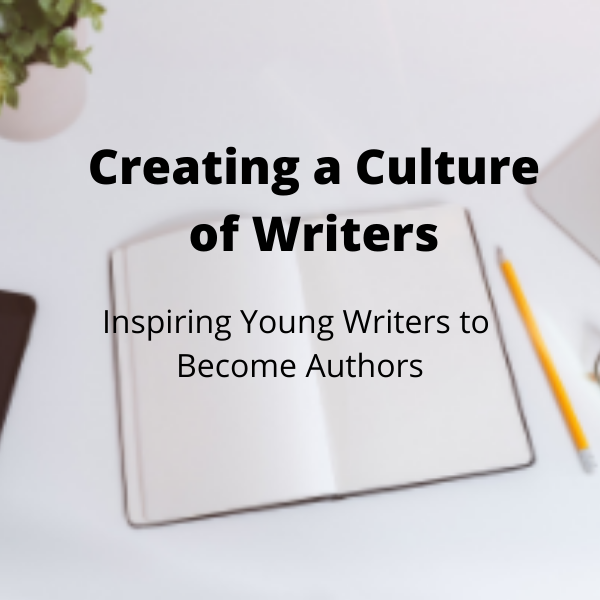 Creating a Culture of Writers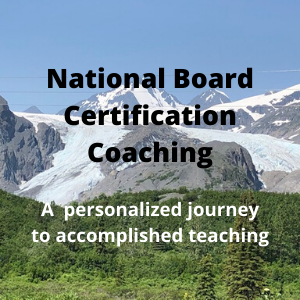 National Board Certification & Teacher Coaching