This course provides participants in all content areas with useful tools and strategies for teaching writing in elementary through high school, based upon National Writing Project beliefs. Research-based strategies presented include writer's workshop, writing process, children's literature mentor texts, and cross curricular connections. All tools and strategies are grounded in best practices. Participants will examine strategies for building a learning community with a reading-writing literacy connection. Participants will implement research-based strategies in their literacy instruction. Feedback will be offered through virtual, collegial discourse. 
Welcome to
"Creating a Culture of Writers"!
Teaching writing is simply . . . challenging.
There is no other way to state it. Each student has his/her strengths, interests, and specific needs. As a result, oftentimes, teachers do not know where to begin providing instruction. You may be asking yourself,
"How do I meet the needs of all my learners when the range is so vast?"
"How do I make learning meaningful and personalize instruction for each student?"
You have come to the right place!
As a result of my educator training, experiences, and mentoring work, I am able to bridge scientific research, instructional craft, and best practices to provide a pathway to strengthen your instructional skills and strategies. While you travel along this journey, you will discover your passion for writing, strategies to personalize learning, and methods to ignite the spark in every learner to become a writer.
Are you ready to get started?
I am excited to begin this journey with YOU!
Questions? Email Dr. Annette Durbin: [email protected]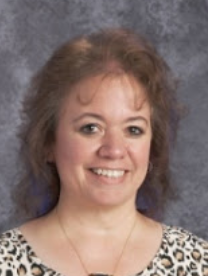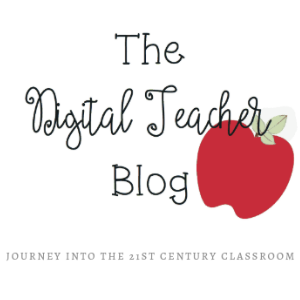 Check out the learning taking place in my classroom, gather inspiration, and try new ideas!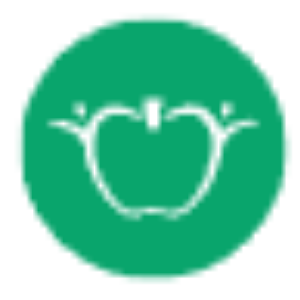 The Digital Teacher Store on Teachers Pay Teachers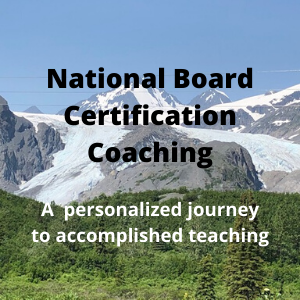 National Board Certification & Teacher Coaching